Acerola
Acerola je keř, který je často označován jako barbadoská třešeň. Acerola je velmi přínosná pro náš organismus díky tomu, že obsahuje obrovské množství vitaminu C. Dokonce se uvádí, že je v acerole 50-100 krát více vitamínu C než například v pomerančích a citronech. Tento keř se vyskytuje převážně v Mexiku, Indii a Karibiku, daří se mu ale také na Floridě, Jamajce či v jižní Americe.
#ShowMore#
Acerola patří spolu s vitaminem C, sirupy a kloubní výživou do kategorie vitamíny a sirupy.
Kromě vitaminu C obsahuje acerola ještě vitamin A, B, dále hořčík, draslík, měď, zinek a železo. Díky tomu podporuje zdraví srdce, optimalizuje krevní tlak, chrání před oxidačním stresem a v neposlední řadě podporuje snížení hladiny cukru v krvi. Acerola ještě obsahuje antokyany, které se starají o protizánětlivé účinky, které pomáhají při artritidě.
Bestsellers
Page 1 of 1 - 3 items total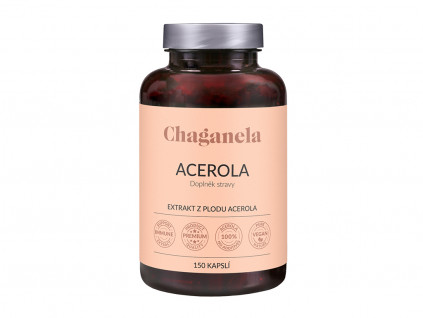 High quality food supplement with acerola extract, or Brazilian cherries. It is a...
CH10068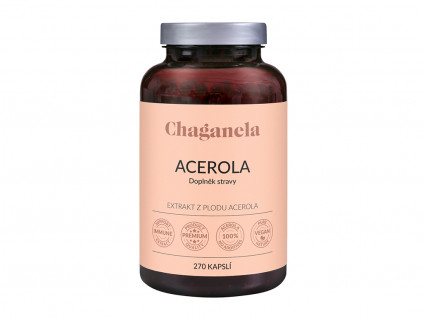 High quality food supplement with high amount of natural vitamin C.
CH10070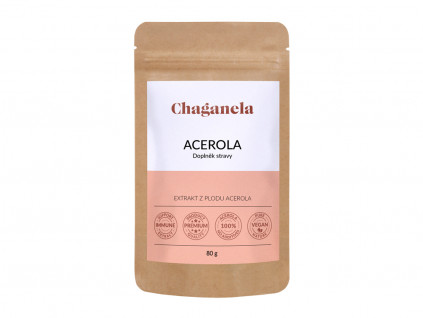 High quality dietary supplement containing natural vitamin C
CH10071