Joint nutrition
Kloubní výživa je vhodná nejen jako léčba příčiny, ale také jako prevence před bolestmi kloubů. Právě proto ji často využívají například vrcholoví sportovci, jejichž zátěž kloubů je obrovská. Klouby bez bolestí jsou základem pro plnohodnotný aktivní život. Problémy s klouby často souvisí s věkem, jelikož postupem času ztrácí chrupavky pevnost a pružnost.
#ShowMore#
Je proto lepší začít v určitém věku s prevencí, abyste se bolestem kloubů vyhýbali co nejdéle. Kloubní výživa patří spolu s acerolou, vitamínem C a sirupy do kategorie vitamíny a sirupy.
Pokud chcete svým kloubům dopřát to nejlepší, pak byste se měli v první řadě zaměřit na složení kloubní výživy. Klíčový je taky obsah fyziologicky účinných látek v jednotlivých výrobcích. Velmi důležitý u kloubní výživy je obsah kolagenu. Dopřejte si například chondro drink, který je vhodný nejen jako prevence, ale také v momentě, kdy vás začnou klouby trápit. Chondro drink je k dostání jak v přírodní formě, tak i s různými příchutěmi, například černým rybízem, pomerančem či jahodou.
Bestsellers
Page 1 of 1 - 2 items total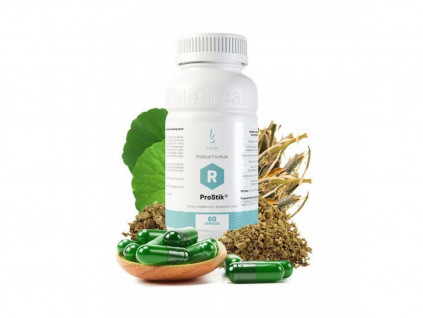 The product helps to keep muscles and joints in a good condition and ensures their...
CH10145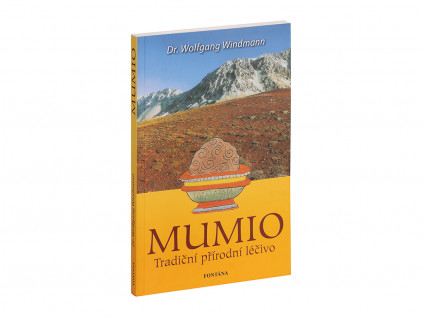 Chcete vědět více o nejzajímavějším přírodním léčivu MUMIU – SHILAJIT?
CH10038