Herbs
Bylinky jsou tím pravým, když chcete začít žít zdravě nebo se chcete uzdravit z různých nemocí. Vždy se z bylinky vezme to nejpřínosnější, proto se někdy prodává květ, list, nať, plod, kůra či kořen. Některé bylinky vám uleví od nemoci, jiné zase podporují například redukci váhy, snížení krevního tlaku či pročištění jatek. Pak už je jen na vás, co od bylinky zrovna potřebujete.
#ShowMore#
Bylinky spolu s čajem a kávou patří do kategorie bylinky, čaje, káva.
Velmi přínosná bylinka pro naše tělo je pampeliška, jejíž kořen je doslova zásobárnou bioaktivních látek. Navíc je antioxidant a podporuje normální funkci močové soustavy, střevního traktu, dále podporuje normální trávení a normální činnost žaludku. I když je pampeliška velmi často vnímána jako plevel, který je všude, zároveň je i velmi přínosná. Vyzkoušejte její účinky sami.
Bestsellers
Page 1 of 1 - 3 items total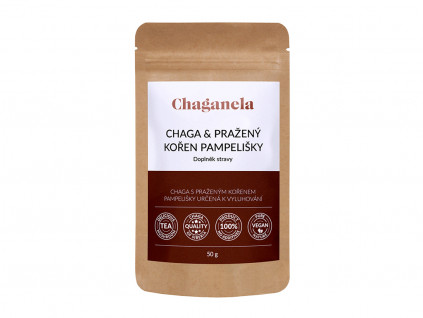 Bylinný čaj s praženým kořenem pampelišky, který se vyznačuje čistě přírodními...
CH10054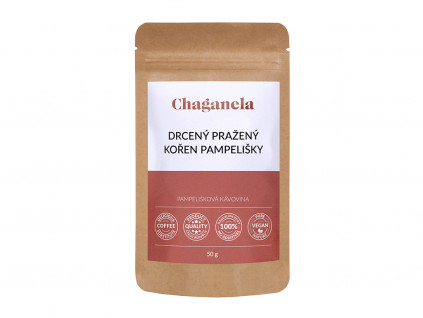 Roasted dandelion root medical cream intended for extraction. Crushed coffee from...
CH10061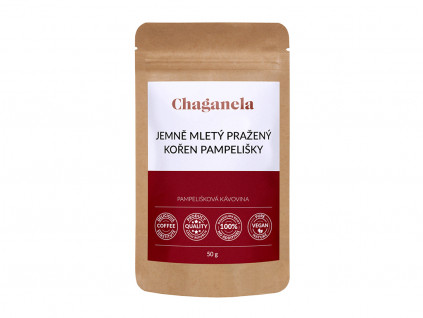 The finely ground roasted medical cream root resembles herbal coffee. Finely...
CH10060